About Us
Incorporated in 2011 in Berhampur, Odisha with strength of five employees and a 20 lakhs seed capital and now touching lives with a seamless energy source with a turnover of 150cr & 200+ employees.
WHO WE ARE
Surya International was founded on the conviction that boundless Solar Energy available on earth will become the dominant source for our energy needs in the near future. We specialize in design, engineering supply, installation, commissioning O & M of solar power system ranging from KW to MW capacities.
Surya International is an ISO 9001 & 14001 certified leading integrated solar power company with presence across the entire solar power value chain. A pioneer in the development of green technology solution that are environment friendly energy, efficient & cost effective. We redefine solar energy that touch life by providing it to very root level. We follow the mantra of "Simple yet Sustainable" solution with our team of skilled specialist.
We are destined to gain momentum in times to come and help numerous household, schools & corporate across India grain the power of sun. Also dedicating our efforts for providing solutions in water treatment, waste management, smart city projects & IOT.
Our Numbers
Surya International serves the clients with irrespective of counting numbers. Numbers are just to show our strength to motivate us to move forwards.
100+
Implemented projects for the introduction of solar energy.
30+
Implemented projects for the introduction of wind energy.
700+
Implemented projects for the introduction of water treatment plant.
50+
Consultations on the introduction of  street light plant.
Our Financier
We're happy to have experienced and knowledgeable investors helping us financially
and strategically pave the way toward success in the crowd sourcing industry.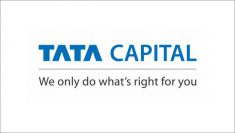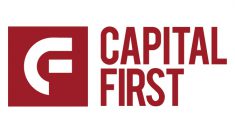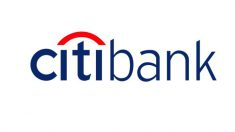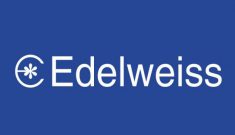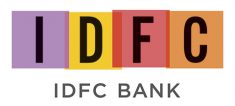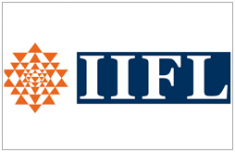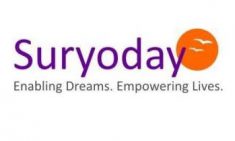 Harvest the wind, water & sun for your energy needs